The Company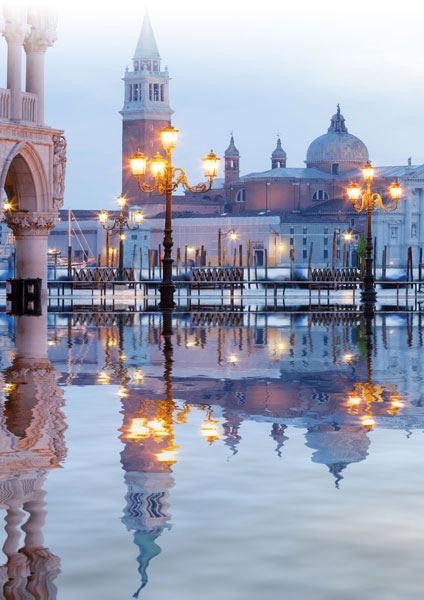 Sustainability, innovation, quality. These are the main aspects that distinguish Karma's product line. A huge assortment of products will guarantee you the best solution for your home lighting, from inside to outside, from light bulbs to ceiling lights and all the recess light solution with PowerLed, diffuse light and Power Cob spotlight. The company is located in Gardigiano di Scorzè, near Venice. Direct descendants of the best Venetian lighting tradition, Karmaled's experts are very proud to show you the emotional and cultural value of light through a product line born from an intense research and a careful work. A light that bring value to your spaces.
---
Custom products
Light is an essential element of our life and it deserves the right attention. For these reasons, we are proud to off er the possibility to customize our products, so they can be used in the best way for every kind of location. Our Customer Service will suggest you how to best adapt Karma products to your spaces.
---

Research and design
Karma's target is to offer the best solution for lighting. Thanks to a constant research, our experts can always suggest you the right solutions in terms of innovation and technical performance. Light is an essential element of our life and it is an indispensable aspect to model and give value to ours buildings. Karmaled considers these aspects and integrates them with a wise work of technique and creativity. For these reasons, to rely on our experts is the best solution for you.
---
Technical support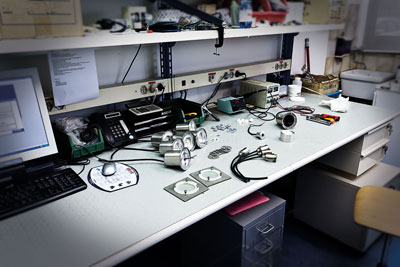 For any clarification, Karma has a valid and complete technical support that can help you with correct and reliable answers. Completely at the service of our customers, our experts will be able to give you help in any circumstance, to enjoy our products at best. Main activities of our company are: Design - Laboratory - Customer Service - Pre-Compliance EMC Test - Climatic test - Photometric analysis. These permit us to achieve customizable products, to full satisfy a market that is continuously evolving.
Sales support is the added valued for our company. Our commercial offices constantly answer customers to suggest the best product for them. A continuous attention to external requests follows the customer in any step, leading him from sales to customization, helping to satisfy any need. The Lighting Design department will represent the future of our company, where a young and dynamic team will bring life to lighting projects.